Good morning 🙂
Please work on a reading, writing and maths activity from your home learning packs.
Were you able to answer the questions from yesterday?
The name of a book is called its title. The person who writes a book is called the author. The person who draws the pictures in a book is called the illustrator.
Today we are going to continue our work on owls. I would like you to start by listening to the story of Owl Babies again.
Now using the pictures from the link below I would like you to cut them out and put them in the correct order to retell the story. If you have not got a printer try drawing the pictures yourself – your grown up can help you to do this. Once you have done that I would like you to write about each picture – you will be the author.
Owl babies sequencing task (1)
I would also like you to have a go at making an owl model or picture. I have put some ideas below.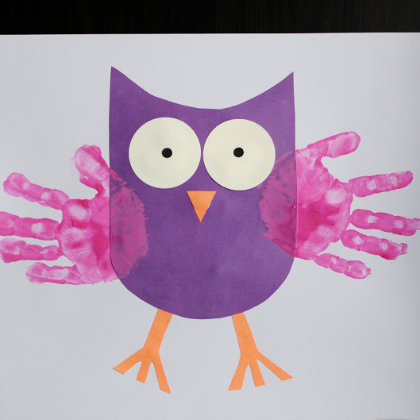 Daily challenge 10.7.20 – How many times can you write your name in one minute?