Good morning 🙂 It is the first day of a new month today. Do you know what it is called?
As usual work on activities from your home learning packs. A little everyday will help you to learn and understand. Remember it is only 20 minutes at the most on each activity.
For our work on camouflage animals today I would like you to choose from three of the animals pictured below – if you can see them! – and write some sentences about their camouflage. Use the title 'Camouflage animals'. What are the animals called? What does their camouflage look like? Why do they have camouflage? (Is it to help them hunt for food? or is it to help them hide so that they do not get eaten?).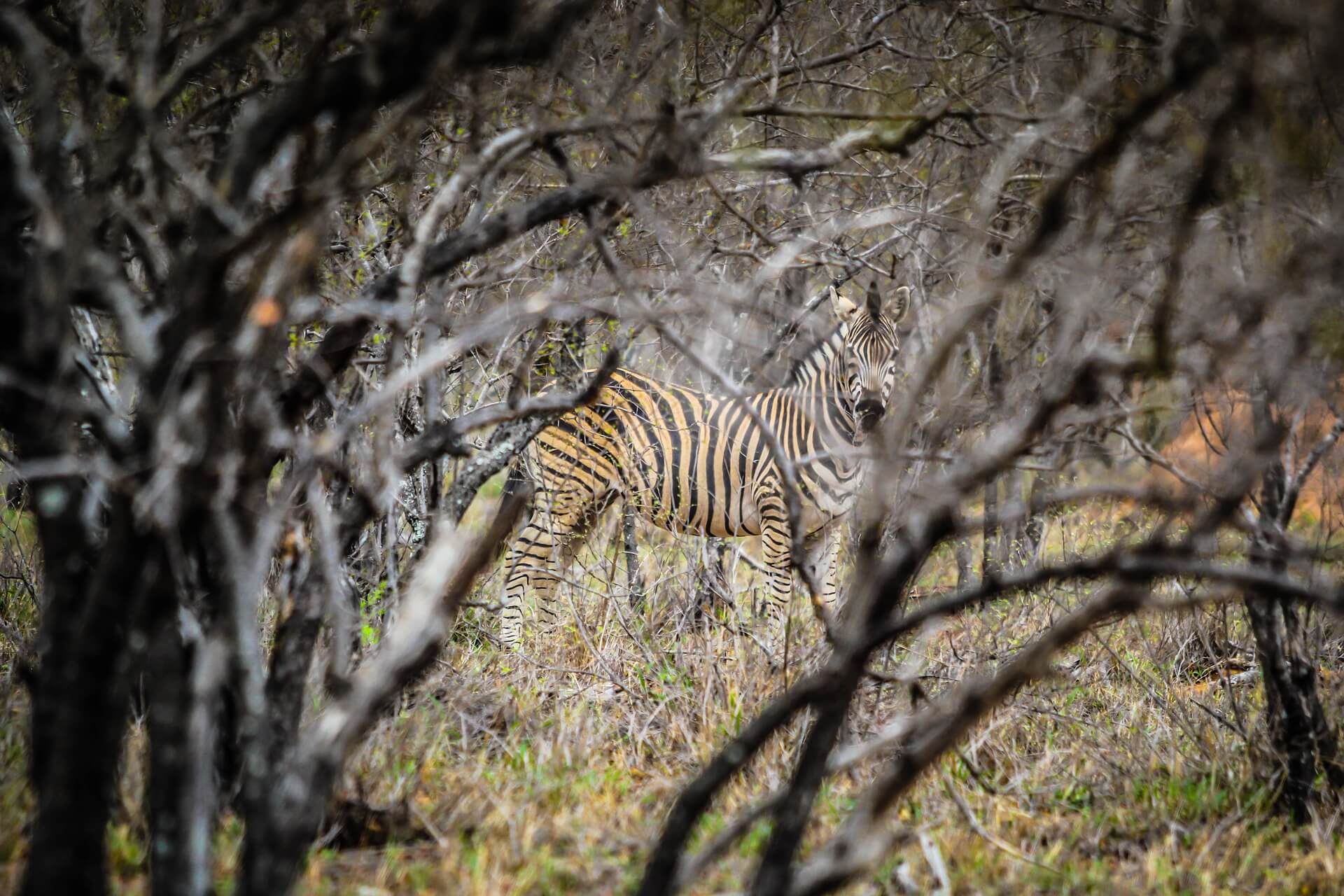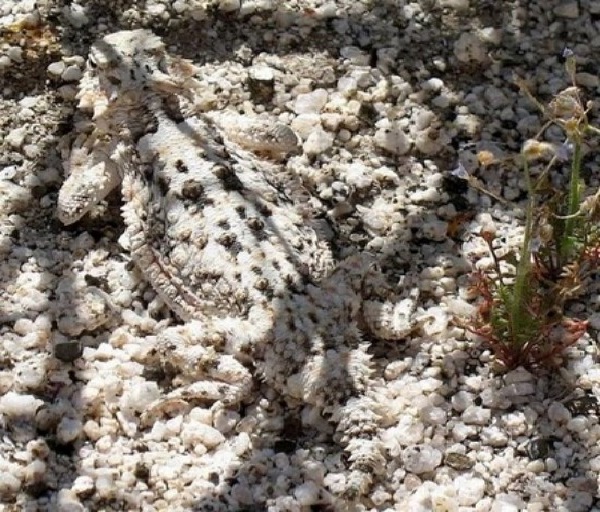 Daily challenge 1.7.20 – Can you do 'teddy bear' rolls?