Good morning. Can you believe it is Friday already!!!
Here are your jobs for today:
Reading – Go through your sound cards working on learning any you can't remember or don't know. Choose one of the tricky word board games from your home learning pack to play with your grown up.
Writing – Practice writing your name, forming each letter correctly. We would also like you to practice writing numbers 0-20, again make sure you form them correctly.
Maths – Today we are thinking about ordering things by size. Collect some objects from around your house, choose items of different sizes. You will then need to place them in order from smallest to biggest. Muddle the objects up and order them again from biggest to smallest.
Creative – As you know we have been learning about doctor's, nurses and coast guards who are all people who might help us if we have an accident. Sometimes if a person has an accident they will need to go to hospital. If that person needs to get to hospital quickly they might have to go in an ambulance. Today we would like you to draw or paint a picture of an ambulance. You can look at the picture below to help you.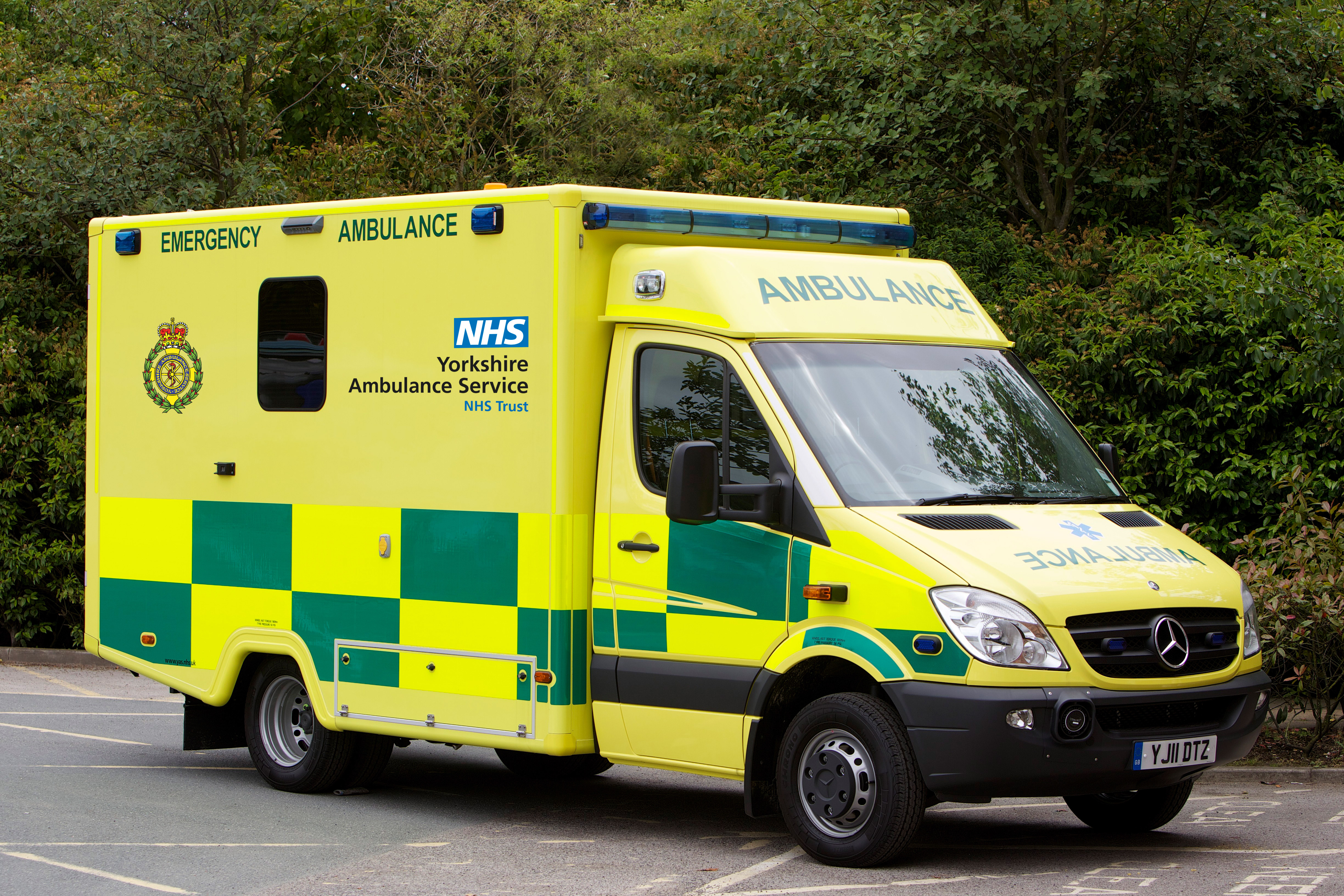 PE – It is our PE day again today. This half term we are focusing on dance. Watch the video below and see if you can join in with the dance routine.