Good morning 🙂
Please work on activities from your home learning pack as usual.
Today I want us to learn a little bit about snails – they are a type of mini beast. I have a video for you to watch. A non- fiction book to listen to and a creative activity for you do to.
Here are some creative ideas to make a snail picture.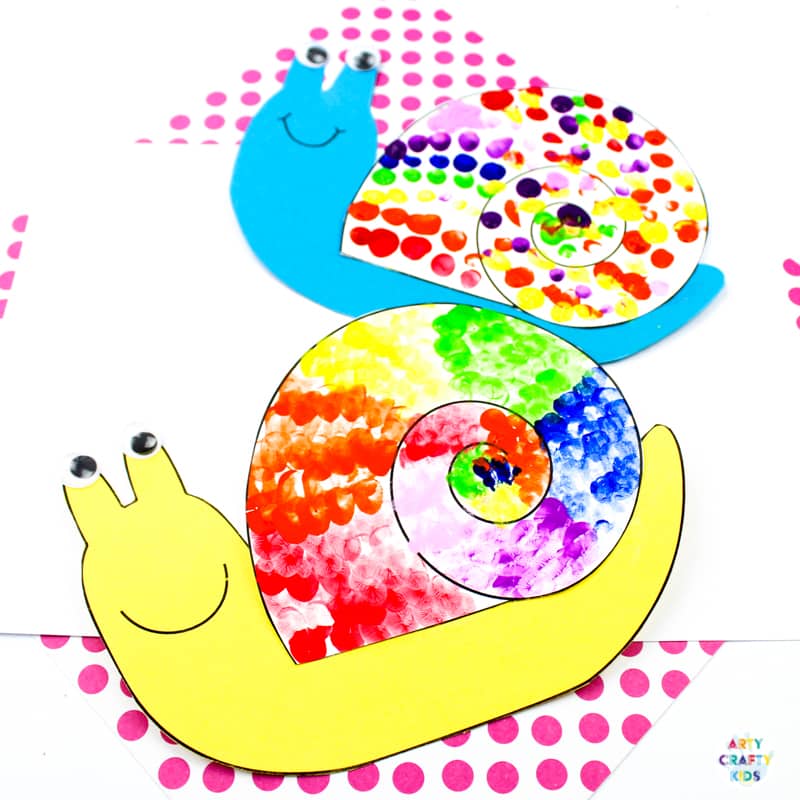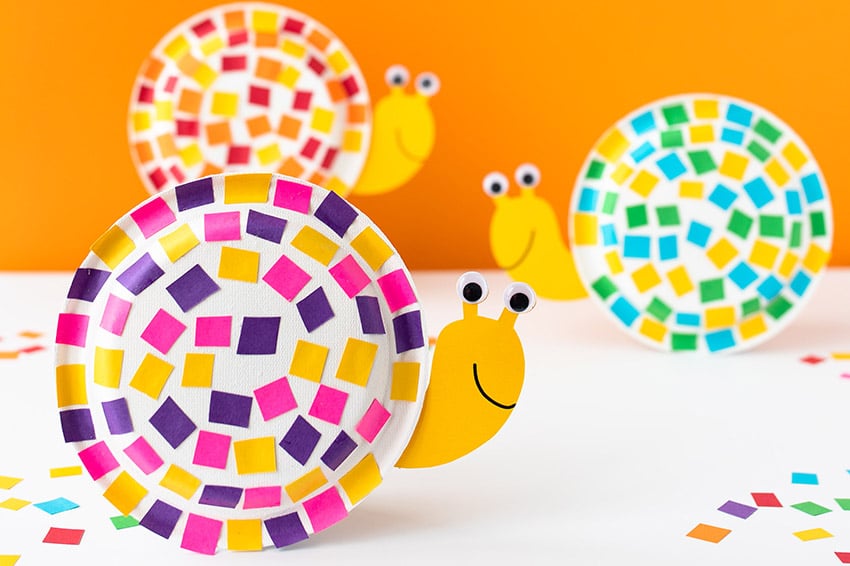 Daily challenge 14.7.20 – Go on a snail hunt. How many can you find?