Hello everyone 🙂
Please work on a reading, writing and maths activity from your home learning pack – a little everyday will really help your learning.
For our mini beast work today we are going to work on ladybirds. I have a short information video for you to watch.
Here is a story for you to listen to.
I wonder if you can make your own ladybird today. Here are some ideas.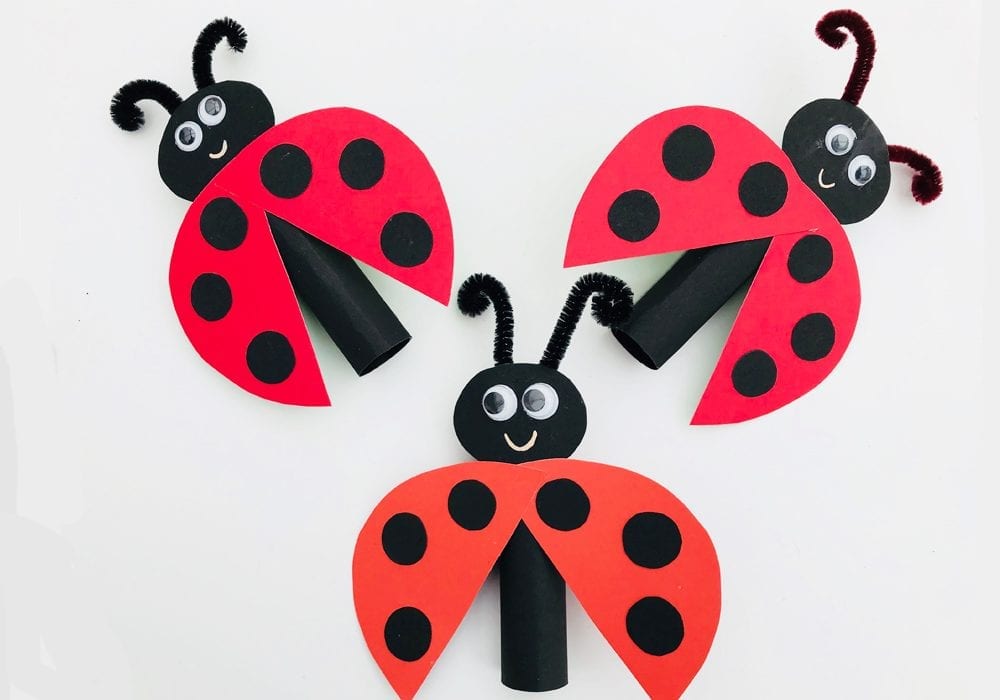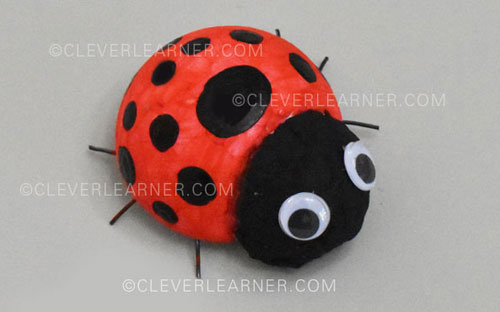 Daily challenge 16.7.20 – How high can you count in 1's? (e.g. 0,1,2,3,4,5,6,7,etc)