Good morning everyone.
Yes, you've guessed it! Please work on one reading, one writing and one maths activity from your home learning packs.
For our work on animals that live in water I would like you to get creative. Please have a go at drawing or making pictures or models of animals that live in the sea. I have got a few pictures to give you some ideas.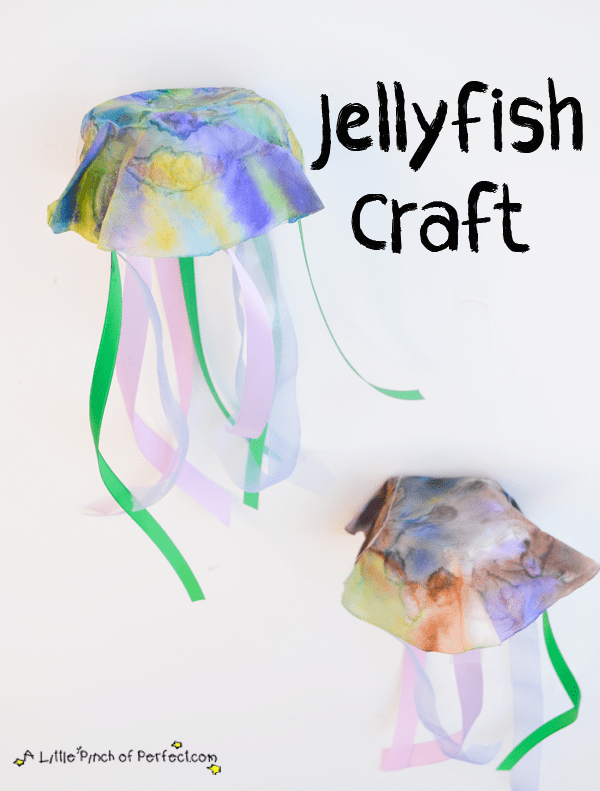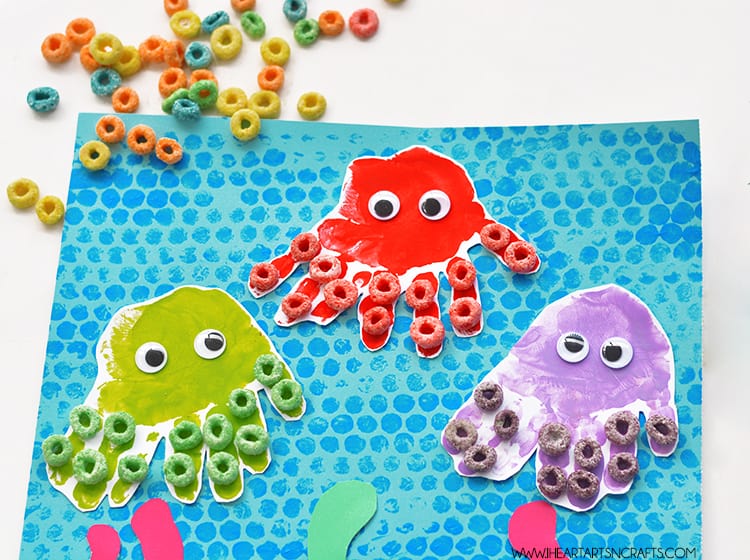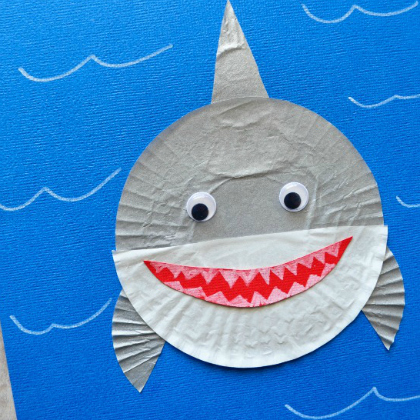 Daily challenge 26.6.20 – Teach your grown ups the 'Baby shark' dance.