VE day celebrated the end of WW2 in Europe. It had a devastating effect on Britain which is why people were so happy when the war was over. As you know, we have a memorial to soldier who fought in WW1 in our school (near the hall), there is also a memorial in St. George's park. You may not know that there is also a memorial to soldiers from Great Yarmouth that fought in WW2 in St. George's park too: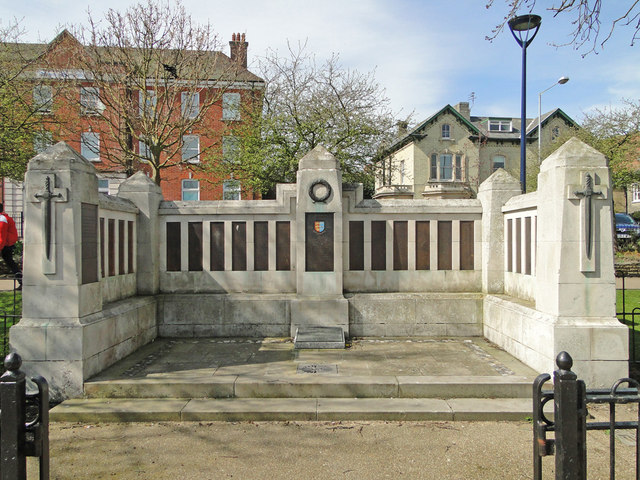 WW2 also impacted Great Yarmouth as a town. The minster was very badly damaged and nearly destroyed by bombing on 25th June 1942. Money was then raised to repair it.
Minster after the bombing
Minster today
Look at the images of the minster after the bombing and the minster today. Write a description of each, comparing the two. Think about your senses. What can you see? Hear? Smell? Touch? Taste? How does it make you feel?
We have been practising addition and subtraction skills this week. You will now practise applying these skills to help you fill in the gaps in these problems: Missing number addition and subtraction. Look carefully to see where numbers have been carried over as they have not been written underneath like we do!
Answers from yesterday: To subtract, including SC answers