Good morning everyone,
Can you start your morning off by singing our days of the week song. I wonder what day and date is it today?
Where has the sun gone?…. What clothes would we need to put on if we went for our daily exercise today?
Topic
Yesterday we asked you to share with your families what your favourite fruit is. Today we would like you to make fruit kebabs using either your favourite fruit or fruit your have in your homes. Be careful whilst helping your grown-ups to cut the fruit and make sure your wash your both your hands and fruit. Once you have eaten your fruit kebabs describe to your families what each piece of fruit tasted like.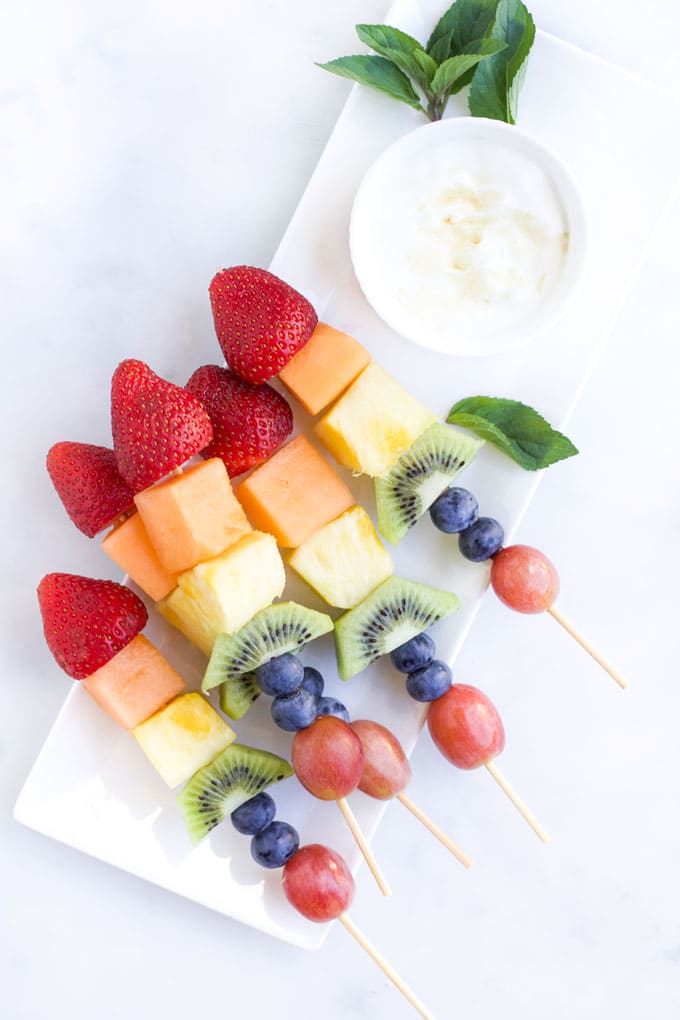 English
Sound recognition game. Write the RWI sounds we have been learning (m,a,s,d,t) on pieces of paper to use for a 'snap game or matching game'. You will need to write a few of each sound to make the game work. This will help build up your recognition for each sound and develop your turn taking skills too.
Maths
Match numeral to quantity. How many quantities can you match together? You can use your number cards, or write numbers on stones like in the picture below and count the correct amount of objects to each number. You could go on a hunt in your garden or whilst out on your daily exercise and collect objects to help you with this activity.
Physical
Can you use a pair of socks rolled up and balance them on your head and see how far you can walk with them balanced on your head.
Have a good day.
See you at zoom school,
Miss Thrower & Mrs Pollard